Classroom Support Grants for Special Education Classrooms
Special Education Teachers within the SWSELPA district can apply for grants up to $300 per classroom. The grants can be used for any classroom need not covered by the ordinary school budget. Past grants have gone for classroom supplies, computer software, field trip transportation, and community oriented activities. For more information fill out our contact form, or call us at 1-888-MYEKPTO.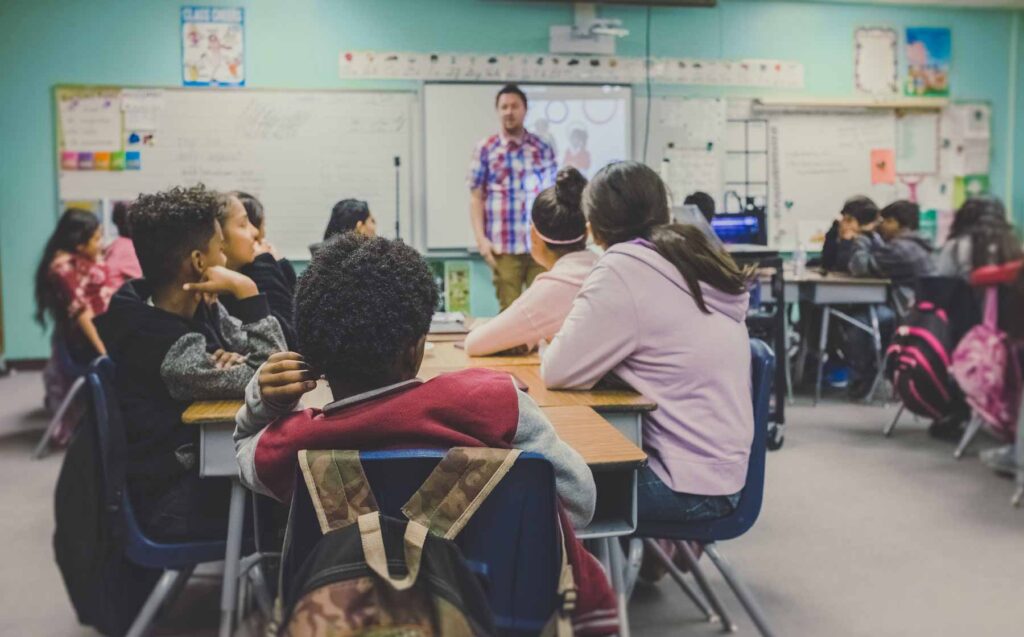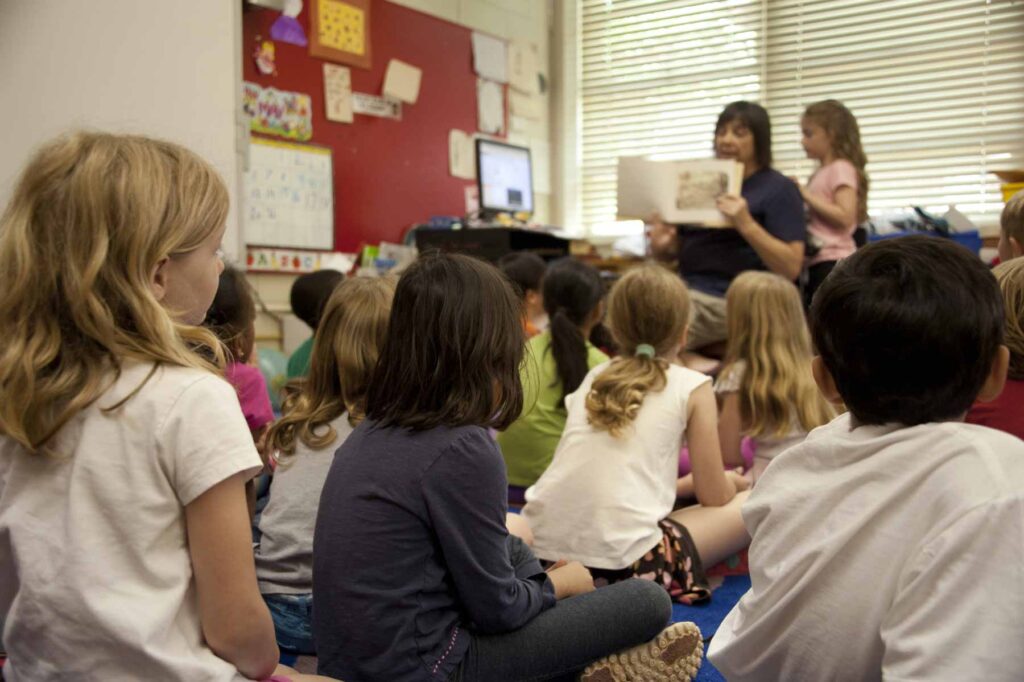 EKO Beth Muraida Memorial Scholarships
The Exceptional Kids Parent-Teacher Organization (EKPTO) recognizes the value and importance of education. In support of exceptional students, EKPTO awards up to ten $500 scholarships annually to qualified exceptional students. The student must have an Individualized Education Plan (IEP) or active 504 plan upon graduation from high school. Selection will be based on the student's financial needs, academic merits, and/or exceptional community services. Scholarship selection is made without regards to the applicant's race, color, national origin, religious belief, sex, or physical ability.