Exceptional Kids Organization 2022-2023 Classroom Support Grants
The Exceptional Kids Organization is pleased to offer Classroom Support Grants for the 2022-2023 school year.
Purpose: The EKO distributes grants for the purpose of improving the classroom experience for Special Needs Students. The Program is open to Special Needs educators in the Southwest Special Education Local Planning Area (SELPA) of Los Angeles who are members of the EKO.
Grants of up to $300.00 are available. A request can be submitted at anytime during the school year but no later than May 12, 2023 to be considered for the current year.
Grants are available only to Teachers, not Administrators or Support Staff.
Funds are limited and distributed on a first come first served basis. Requests may be submitted for pre-approval if the money is to be spent later in the year (e.g. Graduation supplies)
Receipts are required for reimbursement. 
Funds are to be used for classroom support only. Funds are not to be used for personal gain, to purchase supplies that can be obtained from the relevant school district, or for the exclusive use of classroom staff.
A detailed, yet concise, description of how the money is to be used is required. For supplies and/or equipment include description, proposed use (including location), and vendor/store. For field trips please include destination, mode of transportation, and number of students, chaperones, and staff. For all other requests please include enough detail to allow the Board to determine if the request is an appropriate use of funds.
Decisions of the Board are final.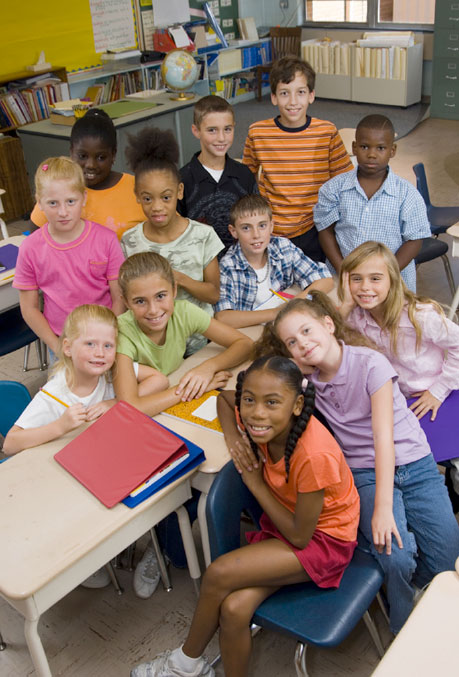 How to apply:
Step 1. Application
The application form can be downloaded here, or you can fill in the on-line form below.
Please fill out either form completely. The downloaded form can be submitted by mailing it to the EKO at the address below, or turning the completed form in to any Board member or EKO Board Meeting. For alternate arrangements, you can also contact us directly.
No matter how you apply, you will need to physically get the receipts to the Board, either by giving them to a Board member, or mailing them to the address below along with a copy of the Application form.
Extra documentation such as catalog pages are not required. If there are questions the Board will contact you.
Step 2. Pre-Approval
Pre-Approval is not required, however it will guarantee that funds are available and your planned use of funds meets grant guidelines. Pre-approval of a request can be obtained by submitting a completed form and checking the Pre-Approval box. Funds will be set aside, but will not be disbursed until the original receipts are received. Pre-approval can take up to 6 weeks as grant applications must be approved by the EKO Board of Directors at our monthly meetings. You will receive an email indicating your grant has been approved.
Step 3. Complete Your Project
Purchase your materials, go on your field trip, etc. You must submit receipts for reimbursement. Questions about what can be reimbursed can be sent to the EKO Board through our contact form or by calling the number below.
Step 4. Request Reimbursement
Mail your receipts to the EKO, along with a copy of the grant form, to the address below and your reimbursement check will be mailed to the address indicated on the grant form. Requests must be submitted in writing and with receipts. If a copy of the grant form is submitted for Pre-Approval, please retain a copy to be submitted with the receipts. PLEASE KEEP A COPY OF THIS FORM UNTIL FUNDS ARE DISBURSED.
The EKO will only pay the individual submitting the form. Transportation companies, schools, and other third parties will NOT be paid directly.
Re-imbursement can take up to 6 weeks as grant applications must be approved by the EKO Board of Directors at our monthly meetings. Pre-approved requests are usually quicker.
Mail form to:
EKO
4733 Torrance Blvd., #244
Torrance, CA 90503
1-888-MYEKPTO (693-5786)
Deadline: May 12, 2023